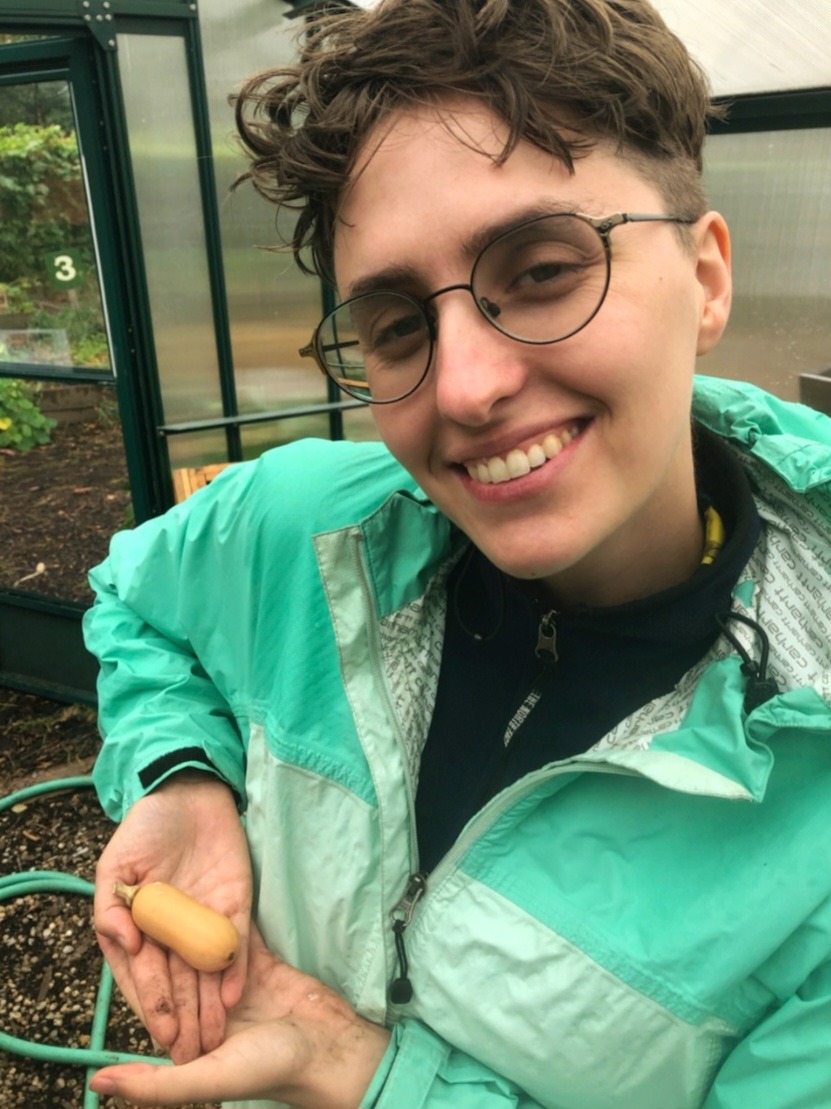 Along with Civil Eats, you can find my reportage in The Atlantic, The Guardian, Grist, Teen Vogue, The New Republic, The New York Times, The Intercept, Guernica, Popular Science, Mother Jones, Slate, The American Prospect, and Autostraddle. My articles have been anthologized in No Planet B, published by Teen Vogue and Haymarket Books, and The Best American Food Writing 2023, edited by Mark Bittman. 
I've been supported by the Economic Hardship Reporting Project, Fossil Free Media, and Berkeley's 11th Hour Food and Farming Journalism Fellowship. I've won a Digiday Media Award for "best newsletter" (for a daily science newsletter I wrote in 2020) and honorable mentions for the North American Agricultural Journalists' Next Generation/Young Writer Award.

In a past iteration of my life, I went by Greta. So a lot of my articles are still under that name. I use they pronouns.